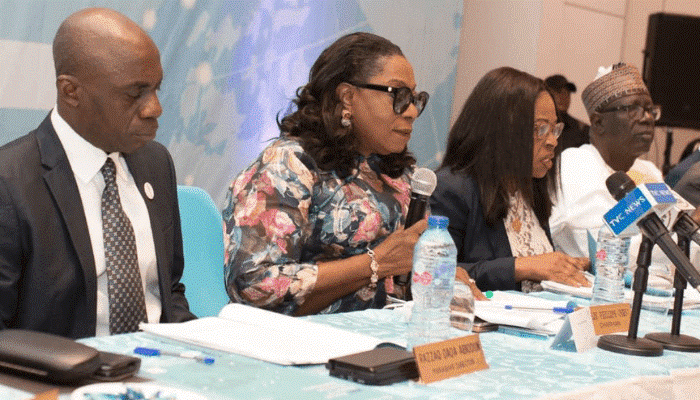 Lasaco Assurance Plc has announced that it recorded a gross premium income of N13.3 billion in the financial year ended December 31, 2021, representing a 21 per cent increase over the N10.93 billion generated in 2020.
The chairman of the company, Chief Mrs Teju Philips disclosed this at the company's 42nd Annual General Meeting (AGM) held in Lagos. She also assured customers and shareholders of more improved performances in the year 2022.
She explained also that Lasaco would uphold and surpass its current performances through the implementation of best practice policies, digital up scaling, process strengthening and customer experience rejuvenation.