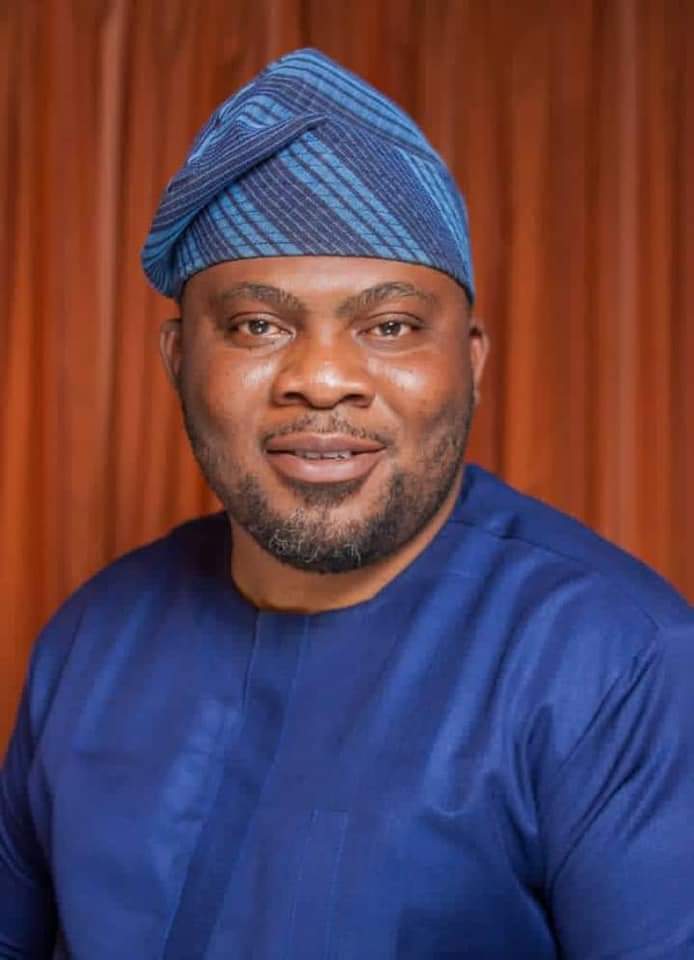 Mr. Adeniyi Rasaq Saliu
Non-Executive Director
Adeniyi, Rasaq Saliu is the Managing Director of Prime ARBITRAGE Limited, a reputable Business and Transaction Consulting, Advisory, Logistics & Consierge services firm in Lagos. He also sits on the boards of Boston Advisory Limited, Accentril Global Services Limited, and Commodities & Financial Services Limited.
Prior to his appointment as a Non-Executive Director at Lasaco Assurance Plc, Niyi started out as a Field Officer at Industrial and General Insurance Limited, HEIRS/UBA Insurance Limited as Head of Administration and Logistics, Standard Alliance Insurance Plc as Business Manager for Ogun State before join the foremost investment banking firm, BGL Securities Limited where he rose to become the Divisional Head of Financial Institutions. At BGL Securities, he was responsible for fixed income transactions – origination and execution, business development with pension fund administrators, insurance companies, fund managers, hedge funds and other institutional clients
He later collaborated with other partners to establish Boston Advisory Services Limited, that has now grown to become one of the major investment banking firms in Lagos, he established Commodities and Financial Services Limited, a company that trades in bonds, treasury bills and other financial instruments for active investors. He also simultaneously established Accentril Global Services Limited, a company that operates Logistics and courier services before a brief stint into politics where he was elected a Local Government Chairman. Adeniyi Saliu has over 21 years combined Insurance, Investment banking, enterpreneural and political experience.
He has a master's degree in Managerial Psychology and Bachelors of Education from the University of Lagos.  He is an Associate member of the Nigerian Institute of Management, he is also a Certified Management Consultant from the Chartered Institute of Management Consultants (CIMC) Canada, he has enjoyed many local and international trainings, workshops and seminars in the course of his career.